What I Offer
I am offering play therapy 2-3 days a week (Monday- Wednesday). This can be within schools, or privately in hired rooms as discussed and decided with the parents/guardians and schools if necessary. I have a mobile play therapy kit to make this possible.
What to expect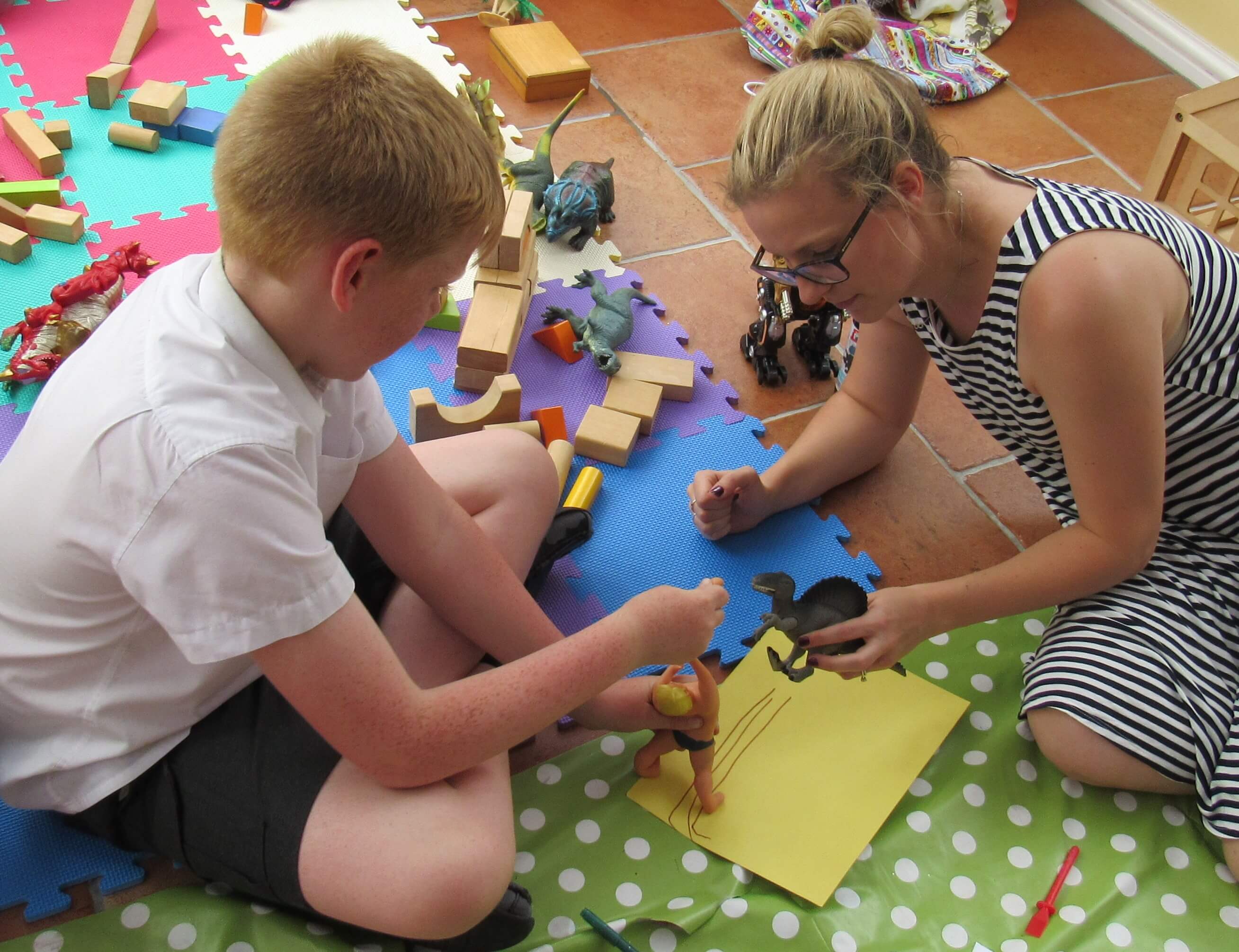 Play therapy is a form of therapy that happens at the same time, in the same place every week. The minimum amount of sessions would be 12-15 and this would be decided at the beginning of the intervention with the child's parents/guardians and school if the therapy takes place there.
Along with seeing the child, it is important for parents/guardians to be involved and to support the child also. Confidentiality is key during any therapy and it is no different with children. To respect this, regular meetings (usually every 6 weeks) would happen with the parents/guardians to discuss the child's process with the child's permission. There would be an initial assessment meeting with the parent/guardian to discuss what they perceive the child's needs to be and to assess what would be best for the child.
Regular reports would be kept on file and an end of intervention report would be written for the parents/guardians and the school if this is appropriate.